First, thanks to everyone involved. I've been looking for a free open source activity tracker. But I'm having trouble using the application; I do have experience with python, github, and basic computer skills.
I've downloaded and installed the application, and in the system tray when I click 'open API browser' I get the following image: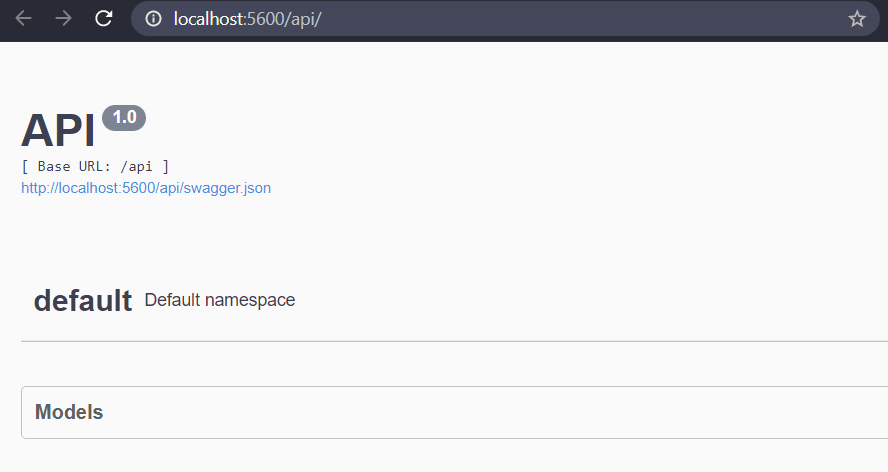 I'm not sure how to proceed. Can someone help me get started or point me in the right direction? As a first step, I'd like to track my internet usage.
thanks!