Sorry for my bad English.
I figure out after v0.10.0 update, the 'Window' Tab under Activity is different compared to v0.9.2 or older version
The multi pie chart is gone and I have no idea how to bring it back. I also think I can't found any related detail in Changelog about this change.
Before: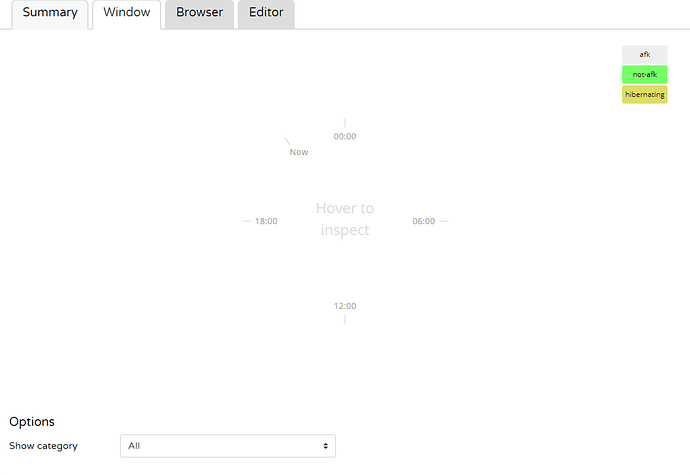 After:

Thanks for your help.
Shidare